Knowing how much water I use compared with other households
To avoid being charged a premium for water use above a daily limit
To be rewarded for using less water
To do something good for the environment
The UK has some of the highest quality tap water in the world, so it strikes me that this is something that should be addressed by utilities. In doing so, they could draw on the environmental aspects of it: according to data from the Swedish Institute for Food and Biotechnology, 3 the transport of bottled water gives rise to 1,000 times the carbon emissions of the same amount of tap water."

Overuse by industry and agriculture
Respondents reporting that they feel concerned about the following threats
Browse our survey results in full
Technical Director - Water, WSP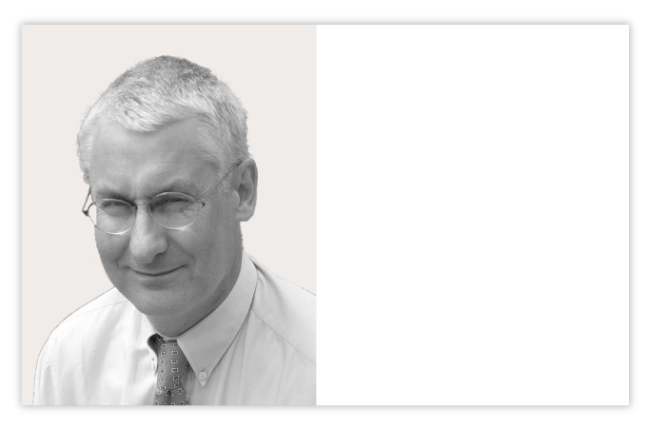 Water Strategy Director, WSP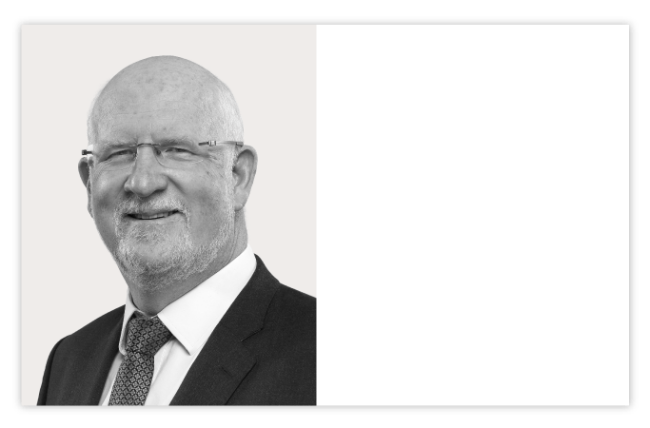 Want to find out more? Please get in touch
Senior Consultant in Water at WSP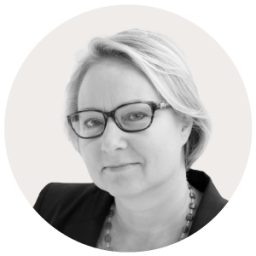 said they would stop drinking bottled water if their tap water was of better quality
agreed with the idea that the government should introduce an environmental levy on bottled water, used to reinvest in improving the quality of our water supply
The UK saw a 44% increase in consumption of bottled water between 2012 and 2017, to 2.8 billion litres,1 and a spike to 3.4 billion litres in 2019 due to record summer heat.2 However, awareness about the negative impact of plastic is growing, and UK respondents said they are willing to pay up if it is for a good cause.
Addressing the disconnect on bottled vs tap water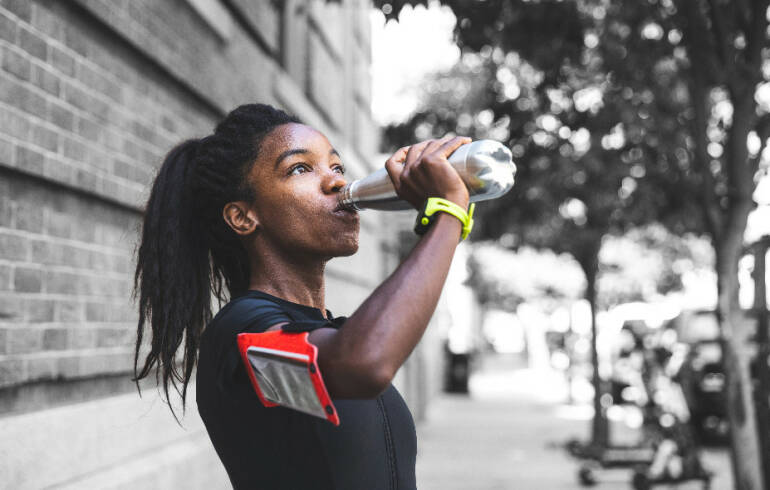 Managing Director
Waterwise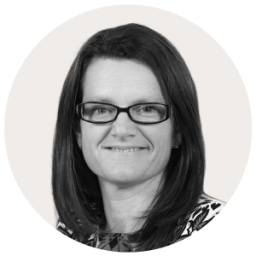 It's really positive if customers acknowledge the need for management around peaks. There are also daily peaks to consider, and all sorts of technology that people can use to spread out water use – for example, setting the washing machine to start up in the middle of the night – without the need for behavioural change, which is often the harder part."

believe that people should be incentivised to use less water during periods of peak consumption
We found that there was strong support in the UK for being charged according to actual water usage (from almost three-quarters of respondents). Respondents in England and Wales, and those with water meters, show particular enthusiasm. This is encouraging given the resistance to metering that appeared to exist 10-15 years ago. The idea of incentivising lower use of water during peak hours could also present an opportunity.
Who should foot the bill?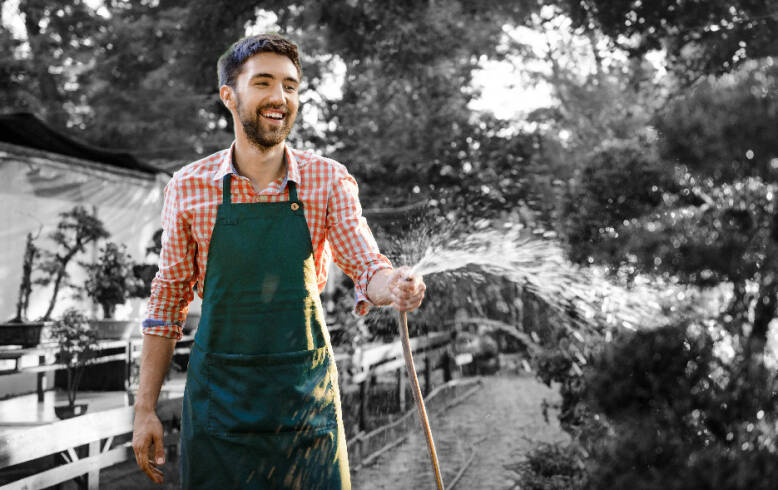 Technical Director - Water, WSP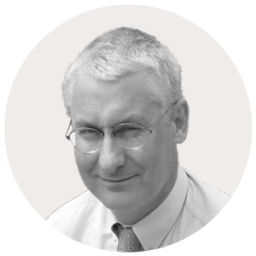 Would focussing on reducing the volume of water that is heated – through domestic water efficiency measures – provide a greater benefit for the planet than chasing ever-smaller reductions in emissions from the water industry itself?"

The UK water industry is aiming for net zero greenhouse gas emissions by 2030 – the first sector of the economy with such an ambitious target. But could it do more? Could water companies help to change other parts of society and support the nation as a whole on our journey to net zero? Our research suggests customers would support them if they did.
Innovation to drive net zero
Asset Management Director, Northumbrian Water Group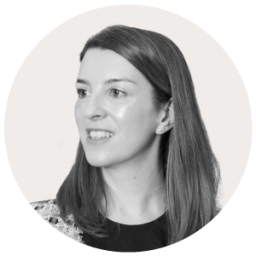 We're using… nudge and engagement techniques with our customers to reduce sewer flooding and wastewater flooding – and particularly floods that are caused by people putting wet wipes down the toilet. There's a local social media campaign, and we've given people bins for their bathrooms – especially in areas that have had repeat events. We've used that to build awareness and get people to change their habits."

When it comes to water conservation, the sector needs to be mindful that our current pricing structure isn't as effective as it could be in motivating change. Many people are as motivated by doing something good for the environment. However, our results also showed that respondents with water meters were more likely to be aware of the need to use less water to keep their bills low to protect the future.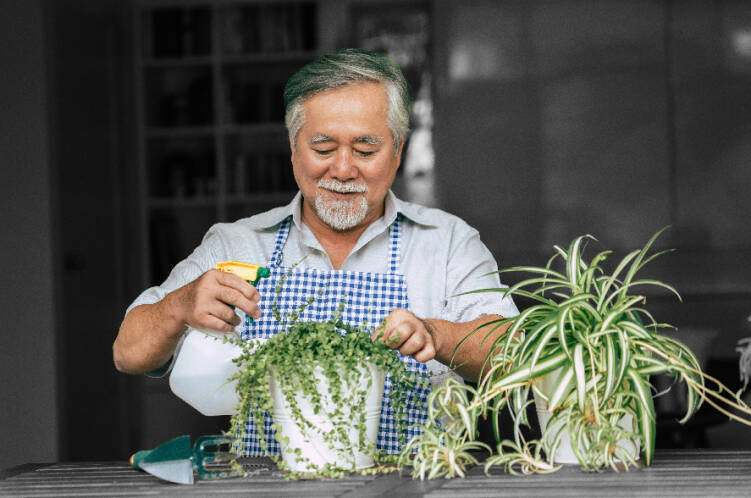 Independent Chair,
Water Resources in the South East (WRSE)
Our water infrastructure assets are getting older, and the environment they have to cope with is getting riskier because of extreme weather events – both flood and drought. Climate change is clearly affecting our weather patterns, and this will require us to take action to ensure continuously available resources for future generations."

Which of the following would motivate you to use less water?
Nearly half of UK residents are worried about the security of their water supply diminishing in the future (48%). They worry most about the impact of pollution and floods. And people say they are willing to pay more to secure their supply against future threat.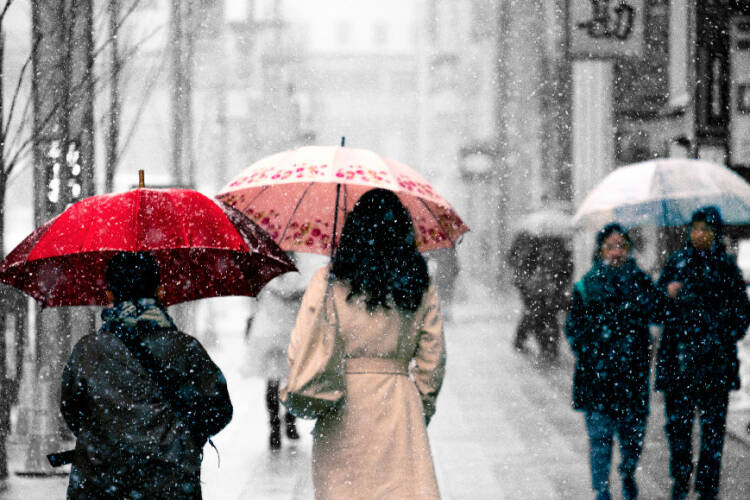 Water Strategy
Director, WSP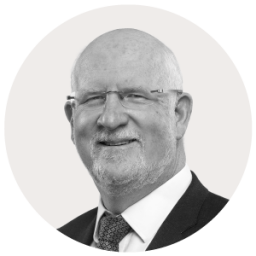 We can learn a lot from locations more used to dealing with drought and water scarcity. In Orange County in California, during periods of drought, residents would receive a monthly bill telling them how much water they'd used. It would also tell them where they sat relative to other households and how much their current behaviour and water use would impact their bill next month. And people moderated behaviour quite markedly – because the issue is made more immediate and it appeals to their social conscience."

In as little as 20 years, in some parts of the UK demand water will start to outstrip supply – thanks to population growth and climate change.1
In the UK we use on average 143 litres of water per person a day. In response to concerns over a looming imbalance of supply and demand, the Government has set a target of 110 litres per person per day by 2050.2
Our new research brings together data on consumer attitudes about water consumption with industry sector insights to understand how we can motivate people to change their water consumption habits.
The way we use water needs to change