Clients who receive a strong client experience are: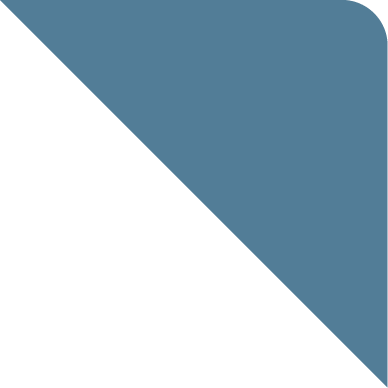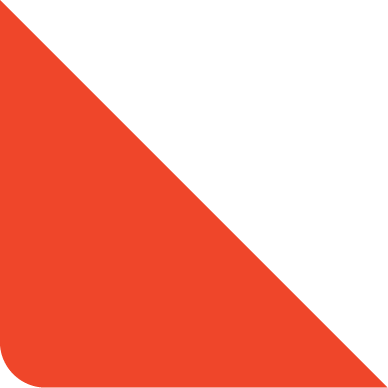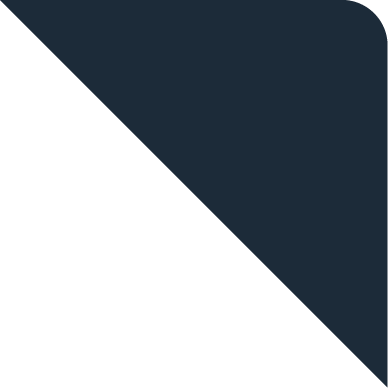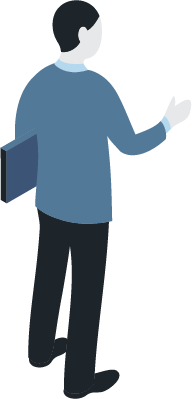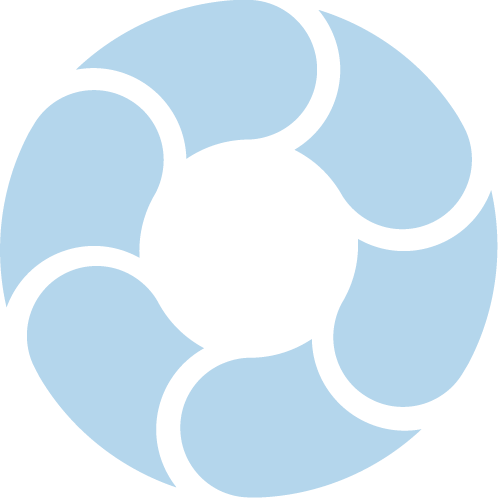 Plan
medium-term goal implementation
We plan and implement achievable goals along the project timeline, and support you to achieve these goals.
Engage early
with the right people
We can facilitate early engagement with Iwi and Hapu, communities and stakeholders to create mana enhancing partnerships and successful project
outcomes.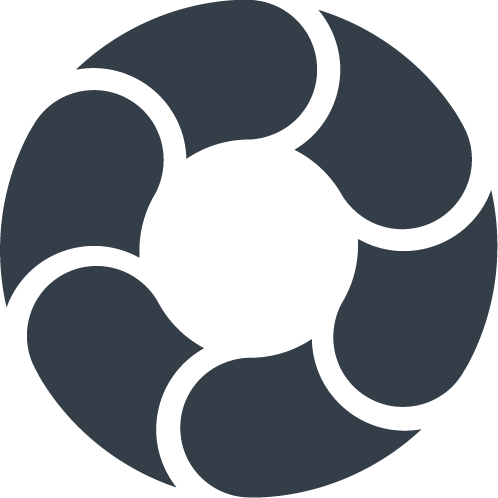 Integrate Te Ao Māori (The Māori worldview)
We integrate Te Ao Māori to ensure Māori perspectives, values and interests are placed in high priority.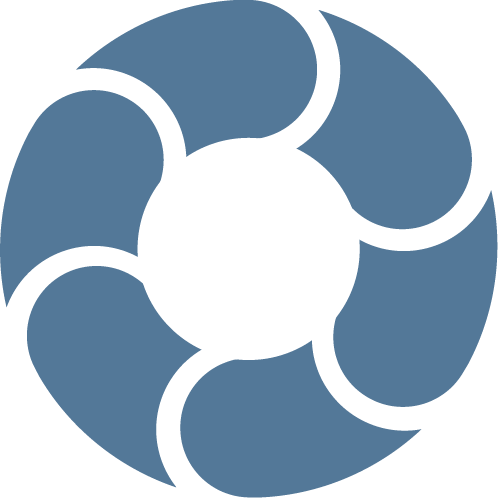 Align Business Plan, policy and strategies.
We take a holistic approach - providing services which align wholly with your business plan, policies and
existing strategies.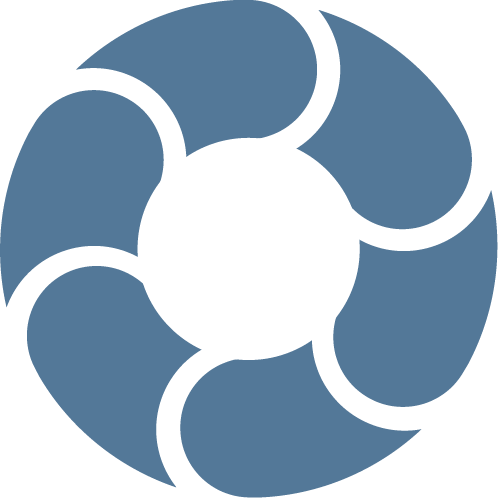 Understand your vision
We take the time to understand your why, and your vision for the future.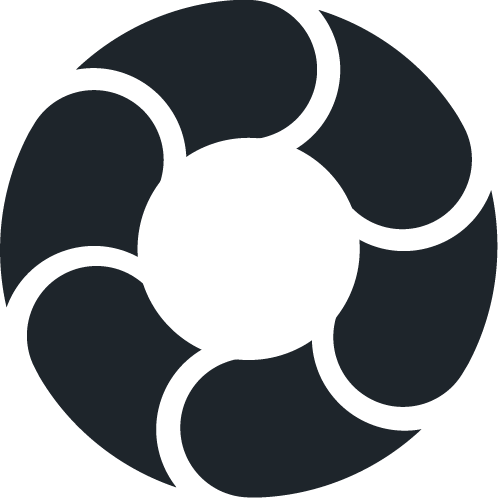 Identify your foundation
We help you to identify your values and existing resources.